New Year's resolution
Are beautiful & healthy teeth among your New Year's resolutions? A warm and shining smile?
Come to us and we will help you keep it! And on our social networks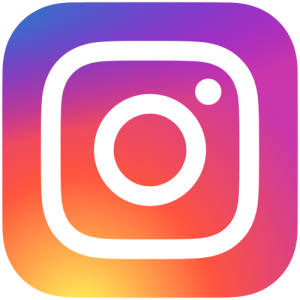 ,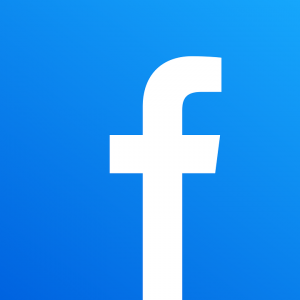 , you can have a look at what's happening at the clinic before we equip you with all you need for whitening your teeth at home.