We have a new device, what is airflow and how it works
Our new device from the Woodpecker brand reliably and safely removes biofilm, pigmentation and tartar deposits. Its function is to remove tartar using ultrasound and sandblasting. Thanks to the new technology, it also enables the removal of biofilm under the gums and in periodontal pockets. All this safely and painlessly thanks to the extra fine and gentle powder. Thanks to the regulation of the water temperature, the treatment is very comfortable.
Dental hygienist Eliška will show you on our social media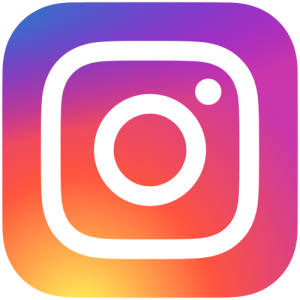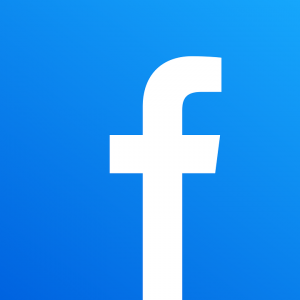 how the treatment (sandblasting or airflow and ultrasound cleaning) takes place on a quail egg.