Book an appointment
Please choose one option.
News
Show more news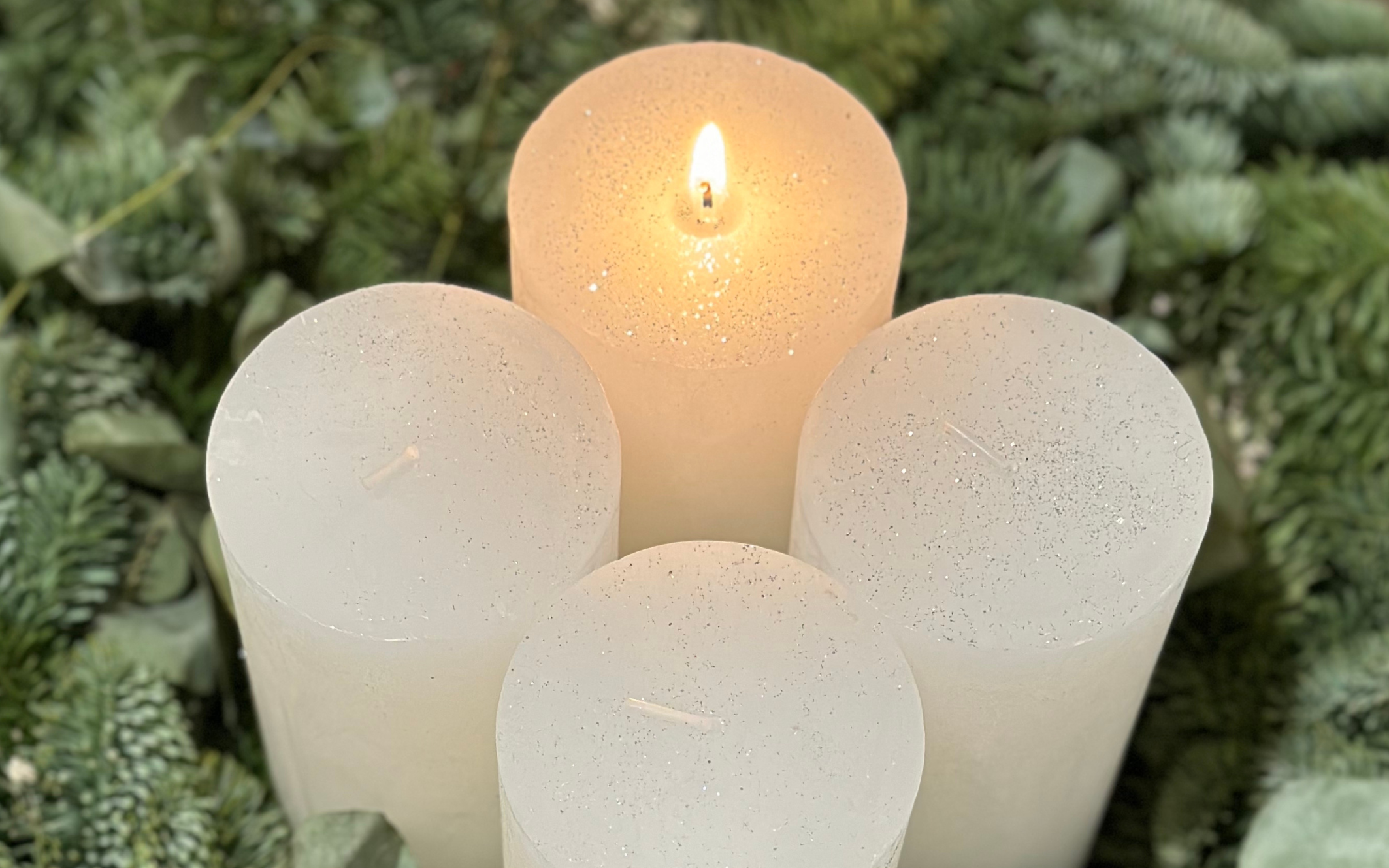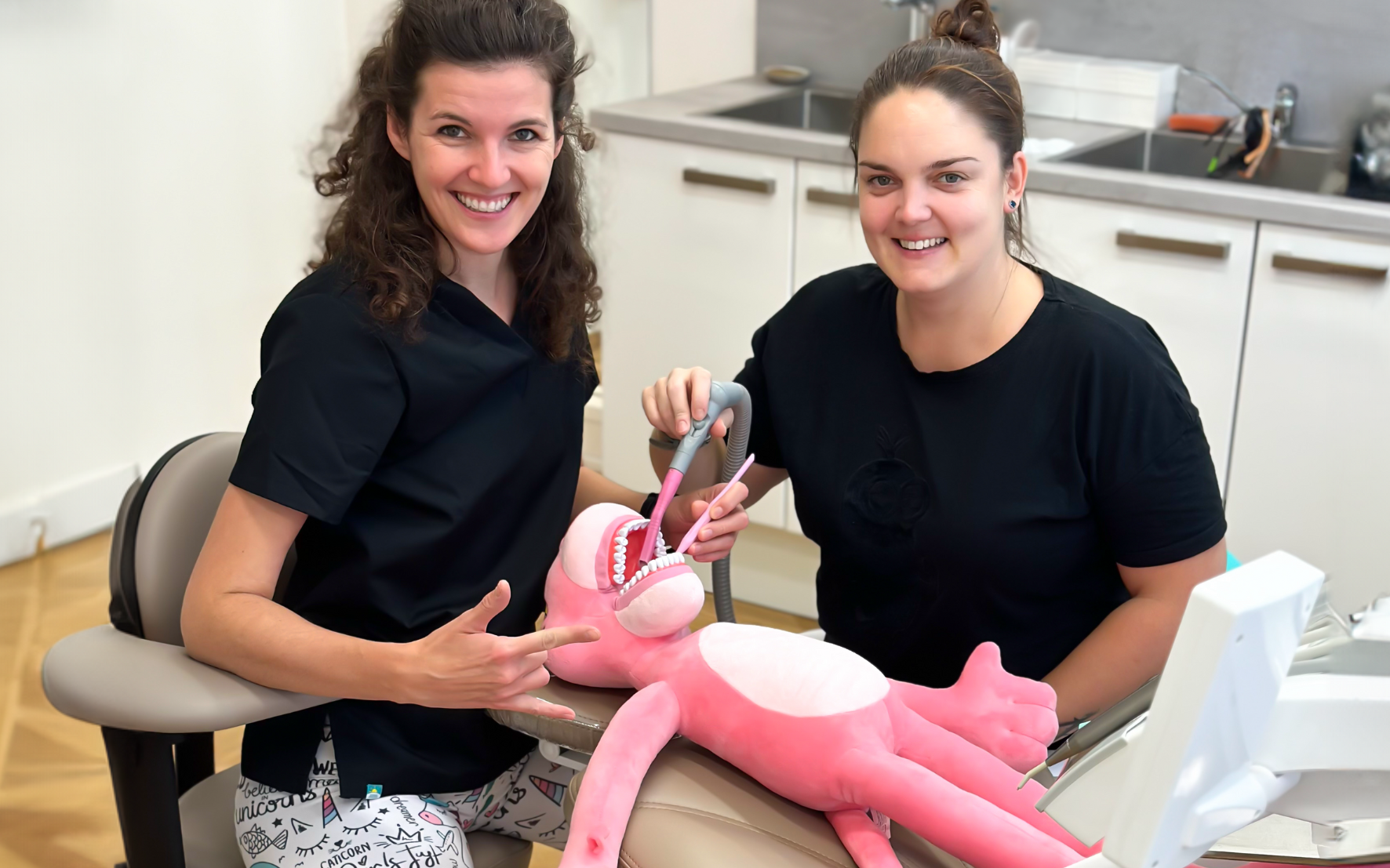 What our clients say
More reviews
10/21/2023
Marek
My wife and I chose the practice based on a great recommendation. And we didn't regret it. Empathetic, professional approach. We are glad that we entrusted the care of our health to the hands of professionals.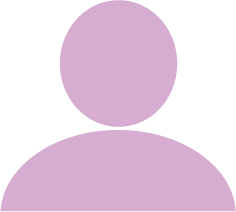 11/14/023
Andrea
I have a really positive experience with this practice. Their care for me is great, even though I have a fear of dentist offices. They always find the best approach for me to relieve my fear…
07/01/2023
Martin
As soon as you enter the waiting room, you will feel the homely atmosphere of the comfortably equipped waiting room with the smiling receptionist Denisa, who will immediately take care of you and take care of all the important steps before entering the surgery...
Your dental clinic in Prague
Dentry is a state-of-the-art dental clinic in Prague 1. Top quality service, experienced and highly trained professionals with a friendly and hearty approach. Comprehensive preventive, restorative and aesthetic dentistry services including dental hygiene.
Long opening hours
Striving for painless treatment
High quality medical equipment
Short scheduling times